The cybersecurity of your company – your livelihood – should be put in the hands of specialists – true CyberSecurists.


Think Cyber Security Think GPMBS!
GPMBS continually reinvented itself to stay a step ahead of the often unpredictable and highly demanding IT industry. GPMBS has established itself as a regional player and a leader in the Network and Cybersecurity Industry.
Now a days, the world is more reliant on technology than ever before, and this trend is going to increase in the coming years. The truth is that everyone uses computer systems on a daily basis, whether they are individuals, small businesses, or giant multinationals. We now have a wide range of possible security risks that weren't present a few decades ago when we combine this with the rise in cloud services, poor cloud service security, smartphones, and the Internet of Things (IoT). Theft of information or data leakage is the most expensive and fastest-growing type of cybercrime. Everyone needs to be aware where we are entering because of the cyber-attacks, ransomware attacks, cybertheft, phishing and data leakage is common everywhere. It's not a crime to hack! But is it? It's according to the cap you are wearing, obviously. In today's world the protection of data privacy and security requires strong network and cyber security, infrastructure protected with Cyber Security solutions. To make everyone hyper-aware and secure of all potential cyber-attacks on your network and business, GPMBS is here to solve the problems of cyber security and help to keep your secrets as your secrets.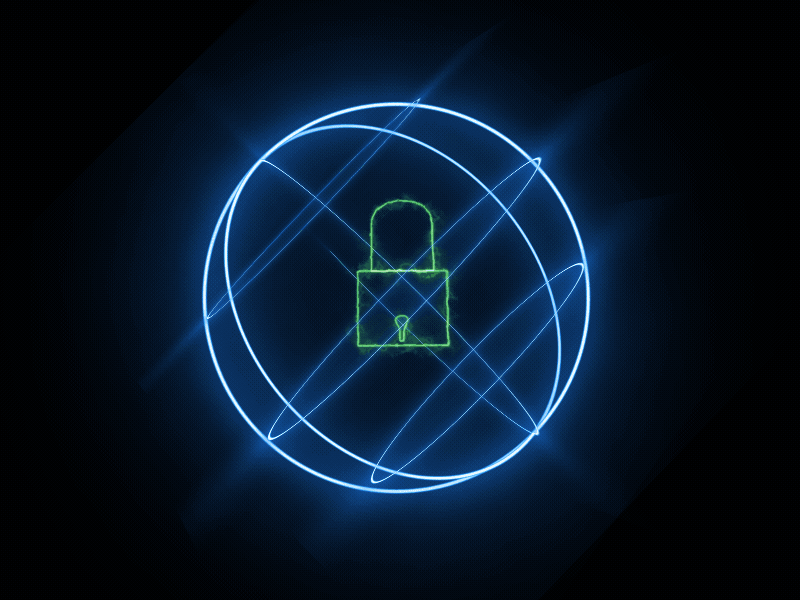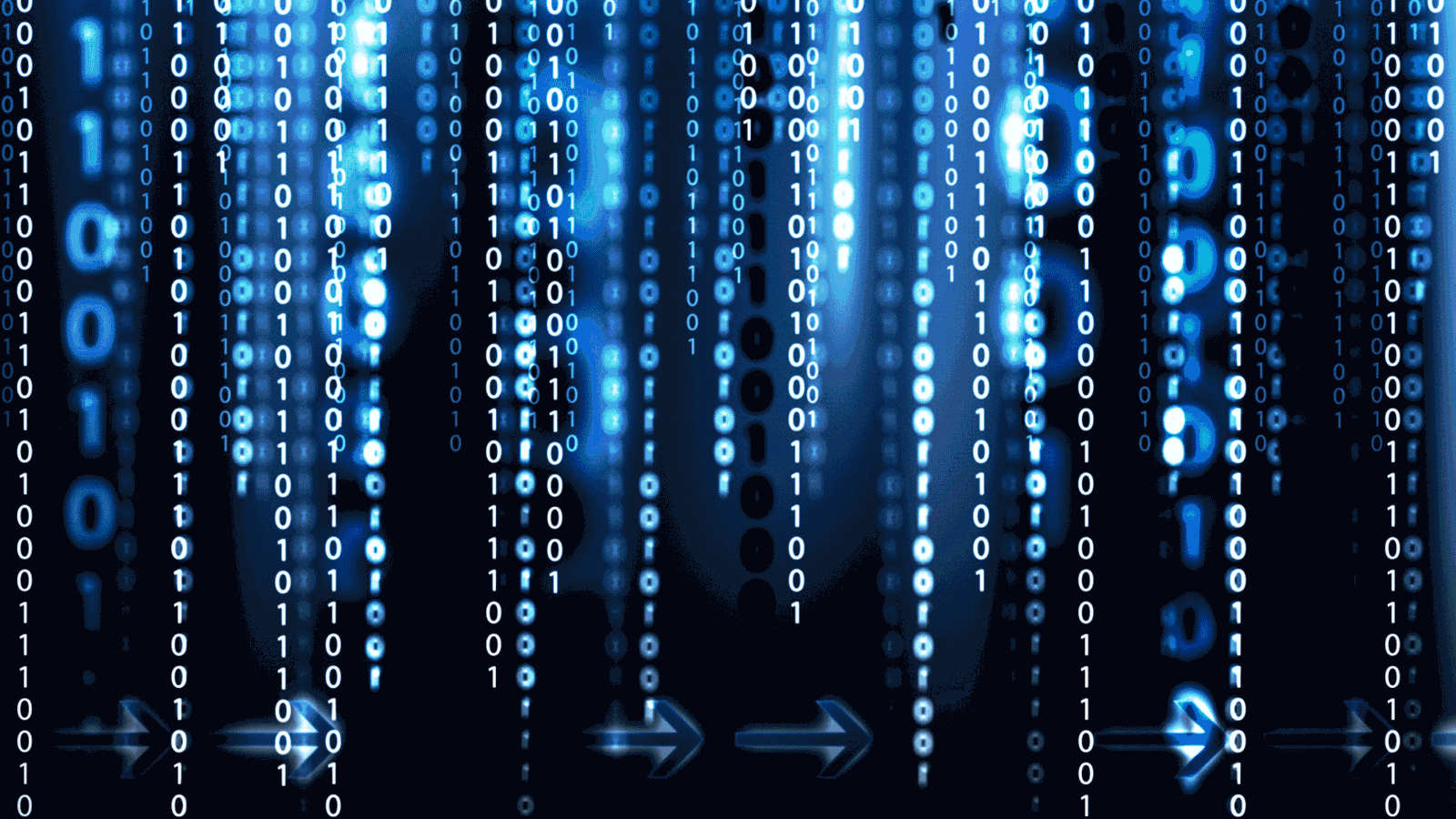 The cybersecurity of your company – your livelihood – should be put in the hands of specialists – true Cybersecurity. Teams steeped in the expertise and experience of having been there and done that. Want security that's a step ahead? Hire a team that's done it.
Want design and implementation of security without interruption? Hire a team that's already doing it. This isn't just proposals and promises. Or simply keystrokes and code. This is cutting-edge security in action. Secured by real expertise.
Cybersecurity threats force you to take action
Digitalization and the growing networking of machines and industrial systems also mean an increase in the risk of cyberattacks. Appropriate protective measures are imperative, especially for critical infrastructure facilities. An approach that covers all levels simultaneously – from the operational to the field level and from access control to copy protection – is essential for comprehensively protecting industrial facilities against internal and external cyberattacks.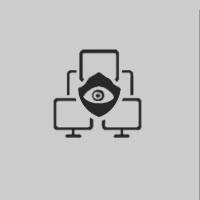 Network Monitoring
Motadata's proactive best network performance monitoring tools can be used to automatically discover network devices, interfaces, and applications. The network monitoring software in a multivendor IT environment ensures complete visibility of IT infrastructure. The unified view enables IT admins with a comprehensive picture of the overall IT health and also provides drill-down root-cause analysis, enabling them to resolve network issues even before they affect business processes. It facilitates monitoring of hybrid multi-vendor environment using 100+ pre-defined monitoring templates with immediate notifications on the set threshold values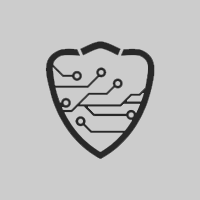 Endpoint Deception Technology
Endpoint Deception Technology provides an innovative solution against threats in enterprises' most critical and exposed assets, their endpoints! The solution is a fully endpoint-centric prevention/deception platform that creates dynamic & deceiving information, responds to the evolving nature of advanced threat landscape and interferes with attackers attempts to recon the environment that deters them from executing their malicious intents, through all the stages of compromise in the Attack Kill Chain – covering advanced & sophisticated malware techniques, constantly making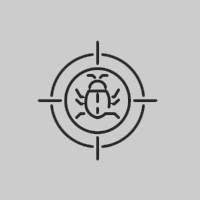 Security Awareness Training & Simulations
Employees are not a cybersecurity problem. They're part of the solution. Infosec IQ security awareness training and phishing simulations empower your employees with the knowledge and skills to stay cyber secure at work and home. Build awareness. Transform your culture. Prepare every employee with industry-leading security awareness training so they're ready when a real attack hits. Infosec IQ provides personalized security awareness and anti-phishing training to help you engage every employee, keep education relevant and deliver training automatically to those who need it most.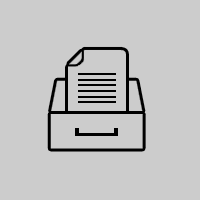 Document Management System
Document management system, often referred to as Document Management Systems Open Source, is the use of a computer system and software to store, manage and track electronic documents and electronic images of paper-based information captured through the use of a document scanner. Document management is how your organization stores, manages, and tracks its electronic documents. Now, we can define document management as the software that controls and organizes documents throughout an organization. It incorporates document and content capture, workflow, document repositories, COLD/ERM, and output systems, and information retrieval systems. Also, the processes used to track, store, and control documents.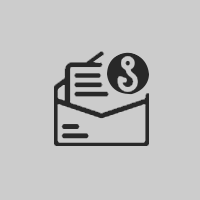 Email Security
Email Security expert – Email and web are the top two vectors for cyberattacks, serving collectively as the initiation point for 99% of successful breaches. We will be able to address the top two cyberattack vectors – email and web – with a single, fully integrated, 100% cloud security solution. There's no doubt that protecting your organization against email-borne threats has become increasingly difficult and we understand that advanced email security can be complex. Luckily, there's a best email security expert market guide to help you easily understand the current email security landscape and how you can protect your organization.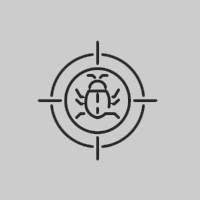 User Activity Monitoring
Monitor user activity on internet, User activity monitoring is the process of tracking all user activity and behavior, while they are logged into a computer (endpoint). With an employee monitoring solution in place, businesses have the necessary means to keep an eye on their sensitive data, employees and third-party entities so that they can identify and stop the misuse of company data and resources
Secure communication in industrial networks
One of the key challenges for consistent communication is to additionally establish adequate protection of easily accessible systems. In addition to availability, the focus is on protecting automation networks against unauthorized access. Moreover, our portfolio has been optimized for use in automation systems and is designed to meet the specific requirements of industrial networks. For use in extreme environment conditions our ruggedized security portfolio provides the right answer.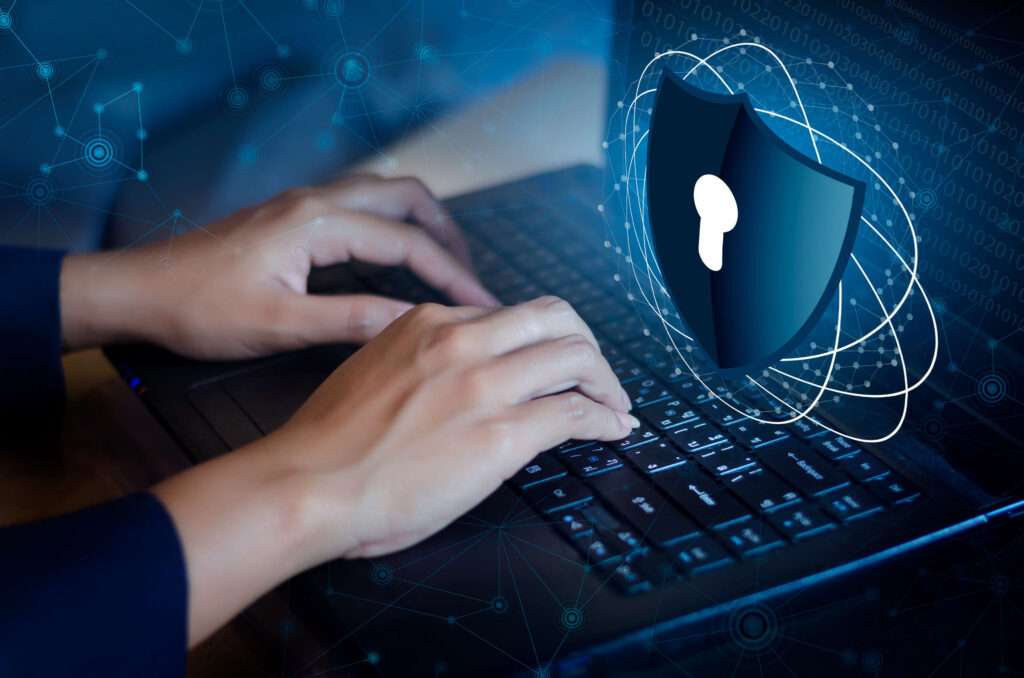 Network security - Zero Trust strengthens cell protection
Network security includes the protection of automation networks against unauthorized accesses with network access protection, segmentation, and encrypted communication.
In industry, home office work and remote access to plant and machinery are on the rise. This has consequences for network security. In this video, you can see how flexible work can be combined with maximum network security.
Protection of automation systems and control components
Whether you want to protect existing know-how or exclude unauthorized access to your automation processes from the outset as a way of preventing faults in your production processes – we support you in implementing targeted measures to protect against a variety of threats and design complete solutions for maximum protection. Our integrated security features provide comprehensive protection against unauthorized configuration changes at the control level, as well as unauthorized network access. They prevent the copying of configuration data and make any attempts to manipulate these files easier to detect.
Secure access management for machines and plants
One of the essential mechanisms for protecting automation components is consistent, logged access control. With the SIMATIC RF1000 Access Control Reader, you can reliably identify the personnel operating machines and plants and assign them appropriate access rights.
Depending on your needs and security requirements, login can be exclusively via RFID card – such as an employee ID – or via RFID card and user-specific login data. Logging of accesses enables transparent tracing in the event of security incidents.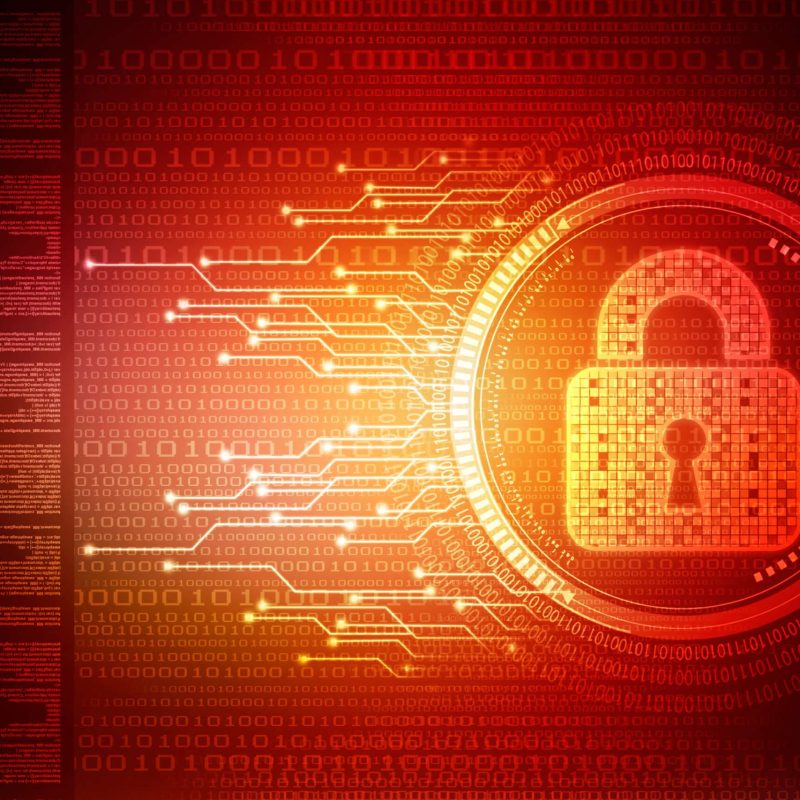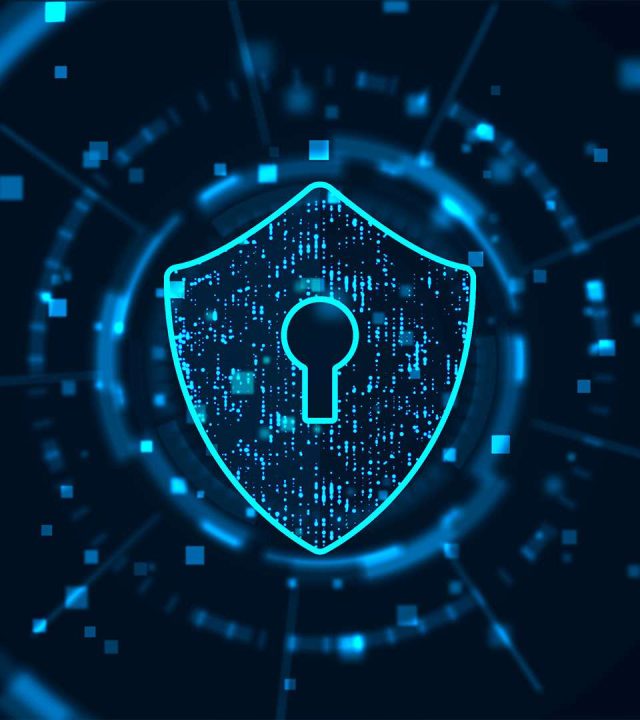 Security and Risk Advisory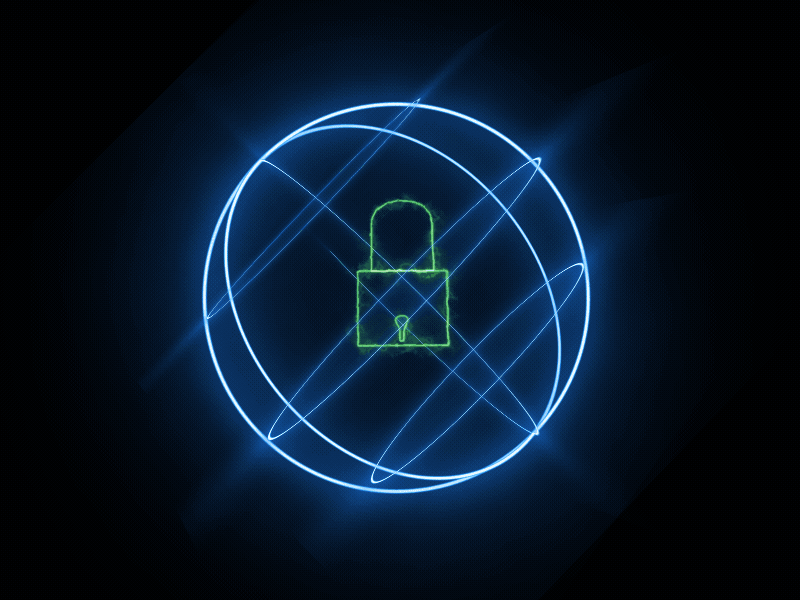 Industry Security & Risk Advisory
Security Management Center
Third Party Risk Managementr
Cloud Applications Risk Governance
Integrated Threat Management
Industry Security & Risk Advisory
We provide advisory services to safeguard organization's critical assets ensuring real time threat detection and mitigation.
Security Management Center
Third Party Risk Managementr
Cloud Applications Risk Governance
Integrated Threat Management