YOUR ACCELERATED AI INNOVATION PLAN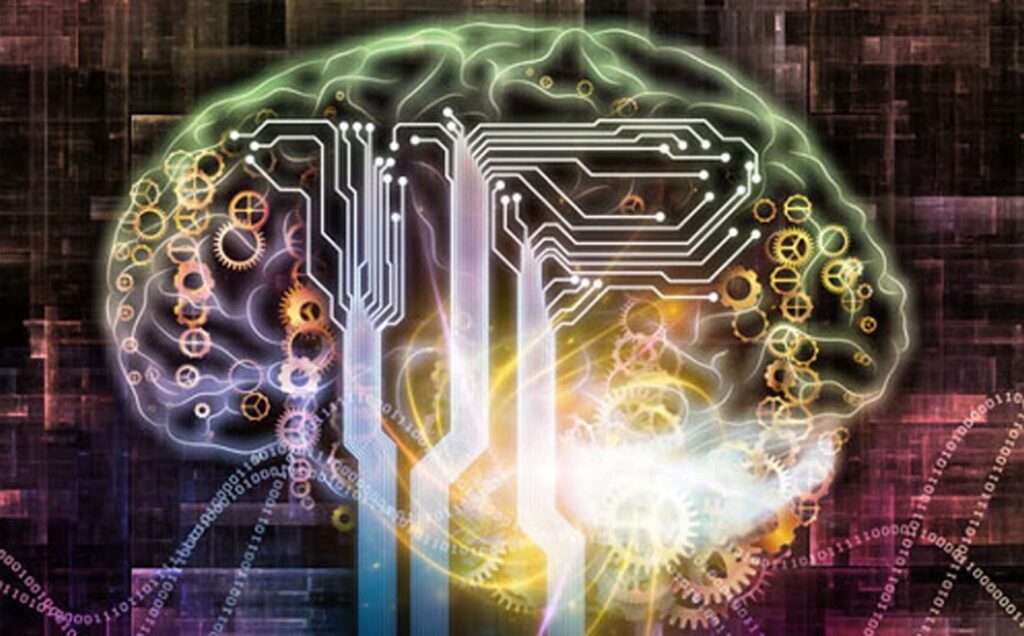 BUILD AI INTO YOUR BUSINESS WITH CONFIDENCE
Explore the art of what's possible with AI for your business using our 4-week programme of discovery.
We guide you through a tried and tested process of desk research and rapid prototyping we call Accelerated AI Innovation.
Gpmbs use advanced API based platform technologies to digitise data and help companies to map out the value that the data can deliver to the business. It's the first thing Gpmbs do before digitising the data. You need to really go deeper and understand what the usefulness of the data is/could be before deciding how to move forward.
Using deep domain knowledge and highly experienced and skilled AI specialists, Gpmbs help customers work through new approaches to previous attempts in bringing AI to their business. Wherever there's a human process that uses offline or complex data, Deeper Insights can load, automate, and predict to create value back to the business.
BUILD YOUR BUSINESS CASE FOR AI
Whether you are looking to create new data or analyze existing data, we're here to help. Our expertise across data extraction, AI and ML model development and analytics can be used to support your case for your next AI project.