Digital Platform Conversion
See how we're building tomorrow
Data and Digital Platform
Instead of embarking on a massive multiyear IT transformation, companies can build a data and digital platform that delivers three to five times the value in half the time and at half the cost. By implementing GPMBS's data and digital platform, companies can enable new digital services and upgrade their core IT, both of which are critical to the success of a digital transformation.
Data and Digital Platform: Double Your Digital Transformation Power
Now is the time to let go of common assumptions around digital transformation. Replace these five common myths to unlock value from your digital transformation.
From Legacy Technology to Our Digital Platform
At GPMBS, we believe that a successful digital transformation requires decoupling the data layer from legacy IT so that companies aren't forced to modernize their enterprise resource planning systems all at once—an expensive, time-consuming, and risky proposition. Companies that implement data and digital platforms—separating the data layer from legacy IT—can scale up new digital services faster, while upgrading their core IT. 
WHAT IS A DIGITAL PLATFORM?
The characteristics of a digital platform:
Data can be liberated from old, inflexible legacy core systems.
Data can be owned by the business, not IT, which is critical to prioritizing and driving business use cases.
The business side can roll out new use cases independent of IT's decisions about how and at what pace to upgrade the core.
New digital services can be delivered every few weeks, powered by artificial intelligence and leveraging open source software and cloud services.
Differentiating engineering capabilities can be re-shored and built in-house, improving time to value.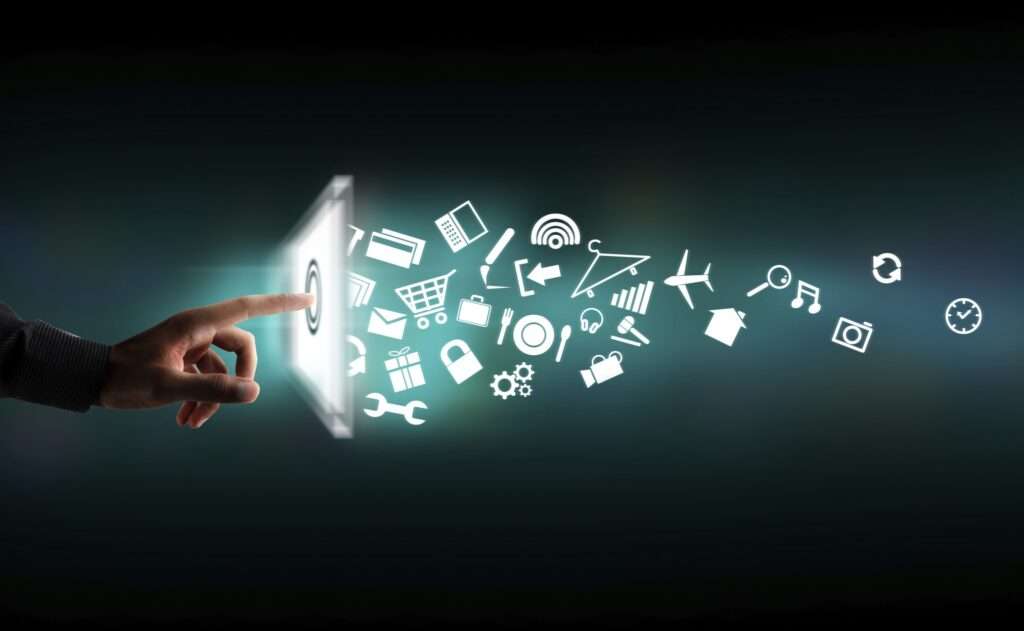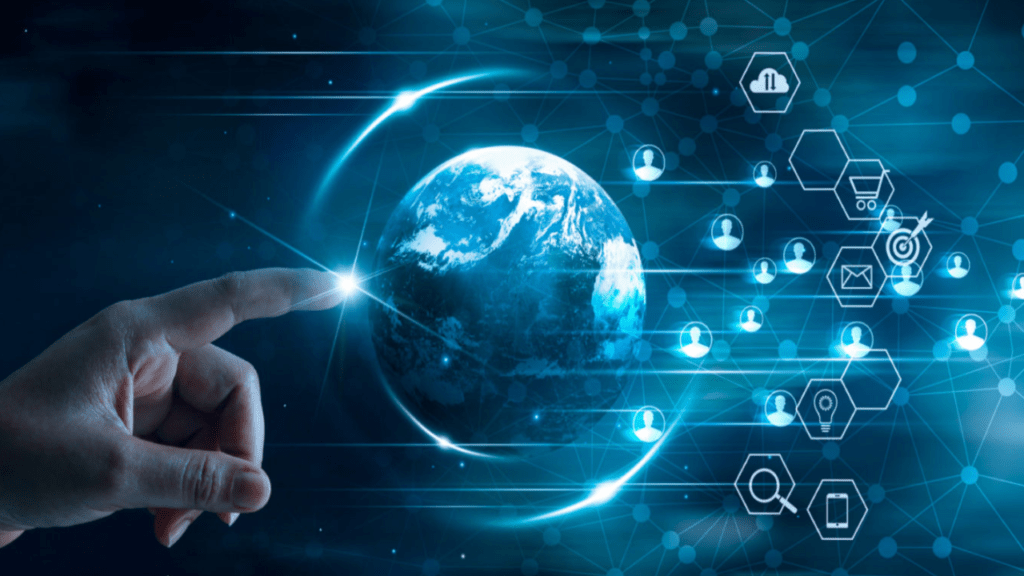 GPMBS's UNIQUE CAPABILITIES AND DEEP EXPERTISE
We bring unique capabilities and deep expertise to data and digital platform strategy and development. We count IT architects, data integration and migration experts, and technology and cloud specialists among our data and digital platform consultants. These experts address:
Digital design and engineering, including prototype implementation, platform build-out, architecture solution
UX and strategic design
IT risk management, including post-merger integrations
Client enablement, client visits, and demos
Add Your Heading Text Here
Developing a structured and substantiated view of the value that data can generate for the company—and a road map to achieve it.
Add Your Heading Text Here
Creating a target operating model for data management and analytics, tailored to the needs and culture of the organization.
DDP Approach to Best-in-Class

Learn more about how GPMBS's data and digital platform (DDP) approach accelerates digital transformation using a method fundamentally different from legacy technology systems. DDP leads with business outcomes and decouples digital transformation from core system replacement, building value much faster.